Since ADMA's inception, supporting immune compromised patients and their communities is a top corporate priority
In addition to developing products for the prevention and treatment of infectious diseases that affect these patients, we've become proud supporters of the organizations below.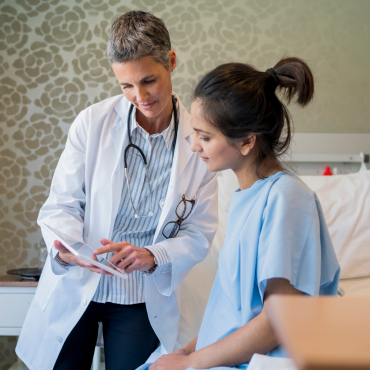 Jeffrey Modell Foundation is a global nonprofit dedicated to early diagnosis, treatments, and ultimately, future cures for Primary Immunodeficiency through awareness, advocacy, and research.
Immune Deficiency Foundation is a nonprofit committed to improving the diagnosis, treatment, and quality of life of people affected by Primary Immunodeficiency through fostering a community empowered by advocacy, education, and research.
SCID Angels for Life is a nonprofit committed to increasing awareness, providing a safe environment for families to connect, granting family scholarships, promoting research, and providing parent and family education for those affected by Severe Combined Immune Deficiency.